Tessa Steinberg
Director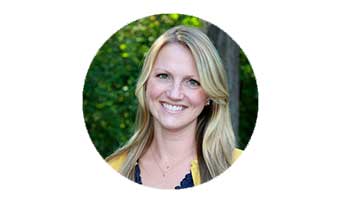 Tessa Steinberg is the Director and Owner of Pipster Prep. Tessa earned her Bachelor's Degree in Business Accounting from Oregon State University. After working in the accounting field for a few years, she decided to make a career change. With a love of children and education, Tessa moved to South Korea where she taught English to children ages three to ten years old. Upon returning to Portland, she enrolled at University of Portland and earned her Master's in Teaching. She went on to teach Kindergarten and First Grade in the Evergreen School District. As a kindergarten and first grade teacher, she saw how important kindergarten readiness was. Her dream of opening a preschool began while in Korea, and with her experience in public education, she is excited to be able to prepare students for entering elementary school.
Jessica Castrapel
NW Site Director, Teacher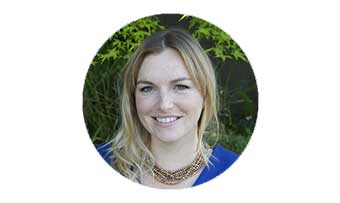 Jessica Castrapel is the Northwest Site Director and Head Teacher in our Owl Classroom. Jessica started at Pipster Prep in September 2014. She has 14 years of experience as a nanny. She earned a Bachelor of Science in Psychology from Portland State University and a Master of Education from Loyola University. Jessica is Montessori trained and earned an Assistance to Infancy Teaching Diploma from Montessori Institute Northwest. Jessica has a passion for early education and knows that providing an environment full of rich, happy experiences aids a child in developing a love for learning. Her goal is to inspire children to seek peace, reveal their uniqueness, and fulfill their potentials. She enjoys gardening, paddle boarding, and spending time with her dogs, chickens, and husband, Elias.
Briar Hayworth NW Teacher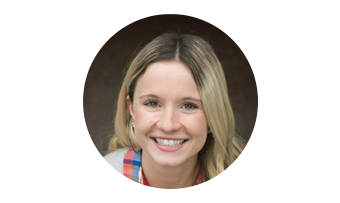 Briar Hayworth is a Head Teacher in our NW Raccoon Classroom. Briar started working at Pipster Prep as an Assistant Teacher when it opened in April 2014. She earned her Bachelors in Child and Family Studies with a focus on Early Childhood Education at Portland State University and is currently working towards her Masters in Education. Briar is passionate about early education and inspiring children to love learning. She believes that building community in the classroom is the foundation for a creative and exciting learning experience. In her free time, she enjoys reading, watching old films, and baking.
Megan Rallison NW Teacher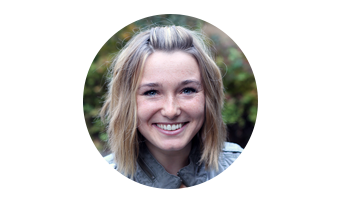 Megan Rallison has enjoyed her time with Pipster Prep since September of 2016 and is the Head Teacher of our NW Fox Classroom. Megan earned her Bachelor of Science in Arts & Letters, with an emphasis in English and Writing from Portland State University. She believes that by providing a classroom environment filled with stability, nurture, and curiosity students will be encouraged to build friendships and learn both individually and as a community. She feels each student offers beautiful characteristics that should be brought to light in a classroom setting. When Megan is not at Pipster Prep, she is finding new areas to summit and climb, pushing her limits with the company of those she loves and anyone who wants to join in the adventure.
Anna Bradley
NE Site Director, Teacher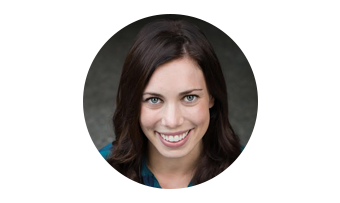 Anna Bradley is the Northeast Site Director and Head Teacher in our NE Fawn Classroom.. Anna started at Pipster Prep in January of 2016. She received her bachelor's degree from the University of Colorado with a major in psychology and a certificate in peace and conflict studies. After college, Anna spent time in Austin as a nanny, teaching dance to children, and as a crisis line advisor. She happily returned to her home state of Oregon and is thrilled to be working in the Pipster Prep community. Anna has always loved working with children and finds herself invigorated by their curiosity, humor and kindness. Her focus is teaching with an emphasis on creativity and problem solving skills, balancing structure with carefree spontaneity. When she isn't at work, Anna loves reading, playing outdoors and spending time with her friends and family.
Laura Gwin NW Teacher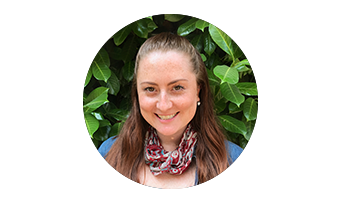 Laura Gwin is a Head Teacher in our NW Fawn Classroom. Laura earned a bachelor's degree in Communications from the University of San Diego. After working in Interior Design, Laura made a career change. She spent the past two years as a Lead Teacher at a preschool in San Francisco. She has a true love of learning and a passion for working with young children. She has since completed additional coursework in Early Childhood Education. Laura has a natural ability to care for, understand and connect with children. She believes that confidence and self-awareness can be achieved amongst students by regular positive reinforcement, which Laura instills in her teaching method daily. She is an abstract artist and also enjoys singing, baking, hiking, crafting, and trying new restaurants.